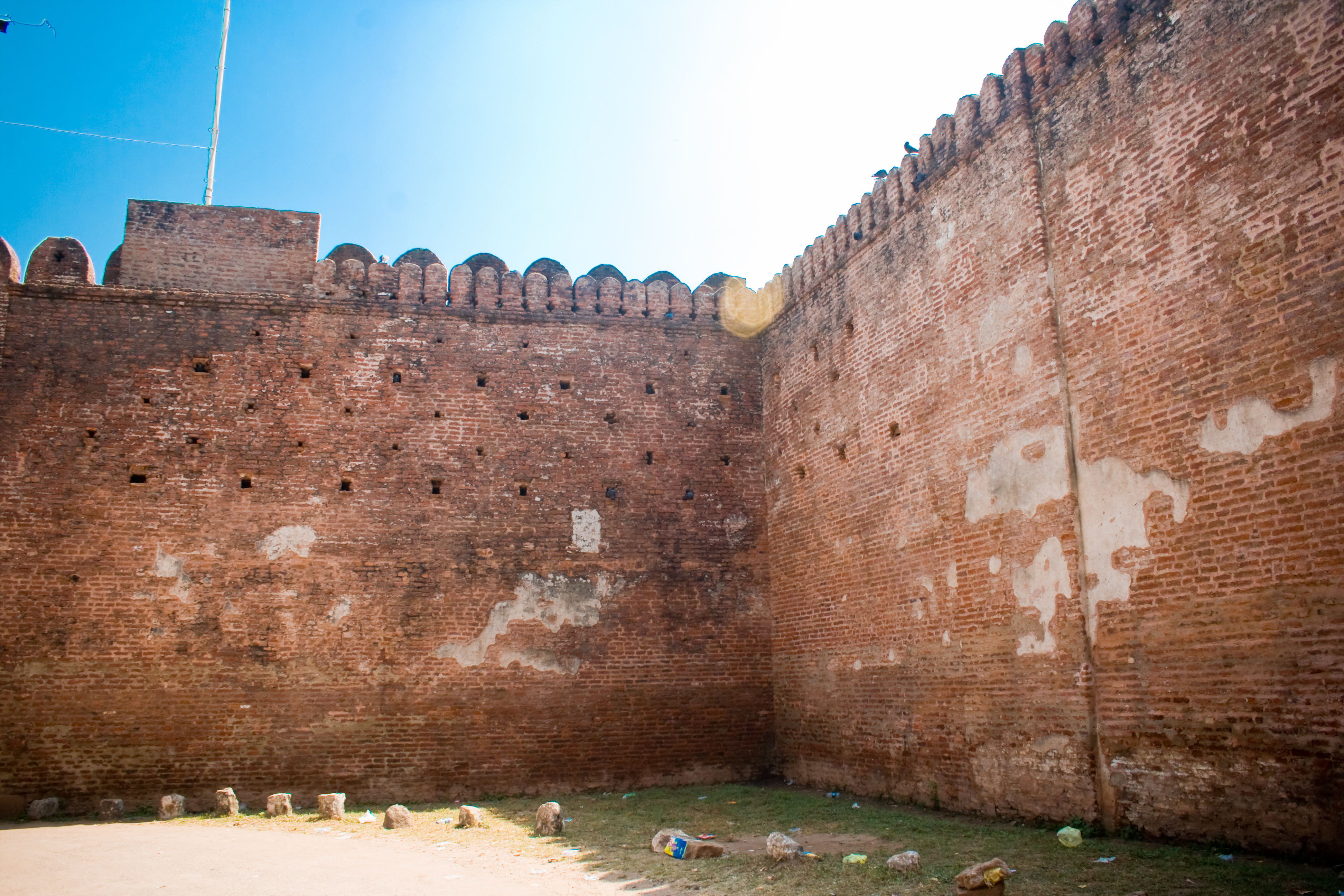 In the beginning, when man wanted to communicate, he just blurted the message out and the other person heard it, understood the message…and life was grand. Then just after that, sales and marketing was invented…and pretty much ruined everything.
You see, in their zeal to openly share everything about every product out there, marketers have created a generation of human beings who have become very good at shutting out sales and marketing messages, or putting up mental walls or barriers every time they sense they are being "sold."
And what have marketers done in response? Like medieval warriors hell-bent on domination and destruction, they try to scale or knock down the walls and force the message through.  You see it every day in the form of billboards, spam and telemarketing calls.
The logic is (assuming there is any) that a small return is fine and we don't care that much about the people we annoy with our messages because they weren't going to buy from us anyway.  Big time bad idea.
First, these companies are ruining it for everyone who might have a targeted, solid and appropriate message for that person.  Second, they aren't paying attention to the "everything counts" rule of branding and managing their reputation in an intentional manner.
Here are a few communications tactics that consumers like to block with walls:
Advertising — It's not the Mad Men era anymore and we distrust every TV, radio and print ad we see.  Mainly because we've watched Mad Men and seen behind the curtain, yikes.  Still there are gems that appear in the sludge every once in a great while.
Direct Mail — When your medium is affectionately known as "junk mail," you officially have an image problem.
Outdoor — Nothing says, "untargeted" like putting a sign up next to a freeway and hoping the right person's eyes magically hit it.  And of course, billboards are a blight in major cities and generally ignored as they blend into the noise.
And I could go on.  But there is one form of communication that marketing hasn't quite ruined yet.  And I'll just call it earned media, which I define as anyone else talking about your company or brand that isn't you.  Could be social network conversations, could be in the traditional media, could be word of mouth, but it still works and the reason has nothing to do with you.
It has to do with them. The messenger is different and thus the walls are down.  They see us coming a mile away, but they never suspect those closest to them. They believe the writers and bloggers they trust, the friends they know and even the celebrities they worship.
You have to give up some control to wield this mighty power and that freaks a lot of companies out.  Feels better to put out ads, control the message and pretend they work. But ultimately, the walls will stop you. You get impressions, clicks and other measures, but the message isn't getting through.
And the only way around these invincible 21st century walls is to first be an amazing company with incredible products/services and then give your message to someone else to carry. Good PR identifies the right messengers and gets your message through whatever walls may be there. When you need a good partner to help you do this more effectively for your business, give us a call.  We promise not to block you.