With thousands of marketing messages being received by audiences daily, customers can easily be

confused

or

severely lacking in trust.

With professional branding/marketing and PR services from RobertsonComm, top companies including technology-based startups (hardware and software), musical instrument and pro audio manufacturers as well as b2b professional services firms and non-profits will be able to

grow their businesses into trusted, beloved brands and feel like winners at marketing.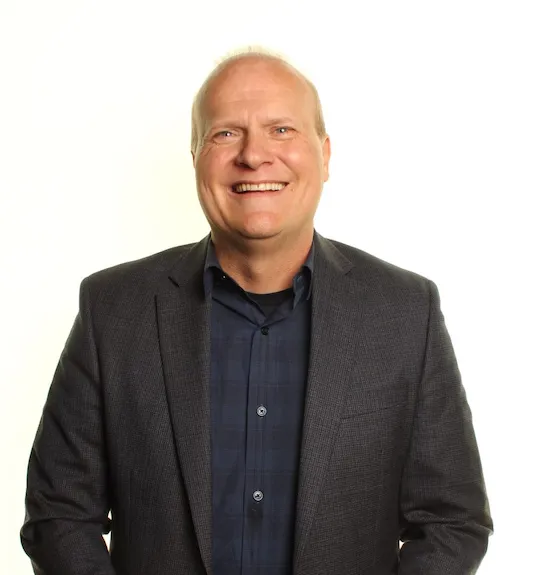 Who is this Robertson Guy?
Scott Robertson, APR
President/Founder
Scott Robertson has 30+ years of public relations and marketing communications experience with a wide range of consumer and business-to-business organizations including: the National Association of Music Merchants (NAMM), the NAMM Foundation, Hewlett Packard, Global Village Communications, Nextel Communications, Warner Music Group and the WG4 DVD-Audio Working Group, The DVD+RW Alliance (including HP, Dell, Philips, Sony, Ricoh, Mitsubishi Chemical and Yamaha) SyQuest Technologies, WorldGate Communications, Cox Communications, Cotelligent, Inc., Webradio.com, Dazzle Multimedia, QSound Labs and Smartship.com.
Prior to founding Robertson Communications (RobertsonComm) in 2012, he most recently held the position of director of marketing & communications/PR for NAMM. During his 10+ years at NAMM, Robertson is credited with restructuring and strengthening the organization's branding and member communications, launching its successful national Wanna Play? public awareness/service campaign and helping the 501(c)(6) not-for-profit break its all-time NAMM trade show sales and attendance records in the international music products industry.
Before NAMM, Robertson led and grew Copithorne & Bellows/Porter Novelli Orange County office, taking it from a handful of staff and less than $500,000 in revenues to 28 staff and more than $4 million annual revenues in less than three years!
Robertson also began and led a technology practice as a group supervisor for Smith Public Relations in Los Angeles. In this capacity, Robertson developed and managed national consumer and business-to-business technology communications campaigns for the agency's diverse roster of technology hardware, software and Internet clients.
Robertson has also served as an account supervisor for The Bohle Company in Los Angeles, handling product launches, reviews and trade shows. In addition to his agency experience, Robertson also worked for Diagraph Corporation in St. Louis as a technical communications specialist.
Robertson is an accredited, active member of the Public Relations Society of America (PRSA) and holds a master of science in corporate communications degree from Lindenwood University as well as a bachelor of journalism degree from the University of Missouri-Columbia School of Journalism. (GO TIGERS!!)