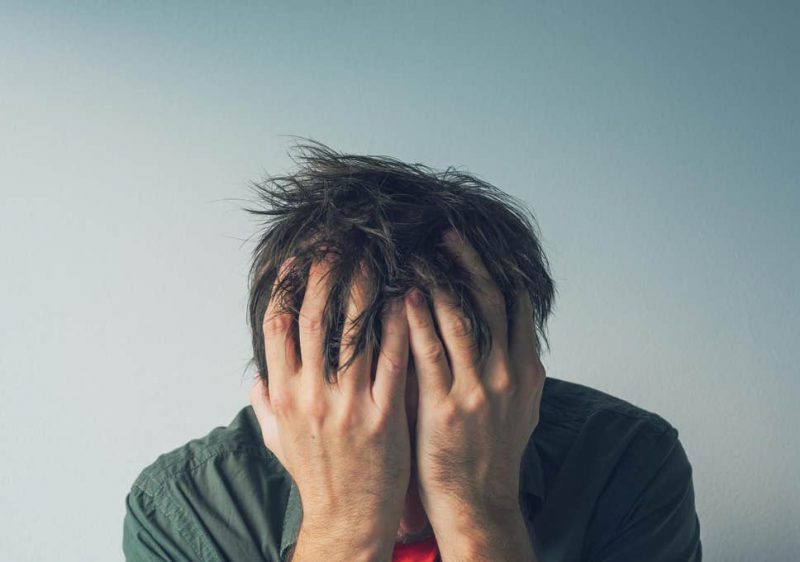 Are you tired of feeling disappointed by your marketing?
There's a lot of bad marketing in this world. Most companies waste at ton of money on marketing and wonder why it doesn't work.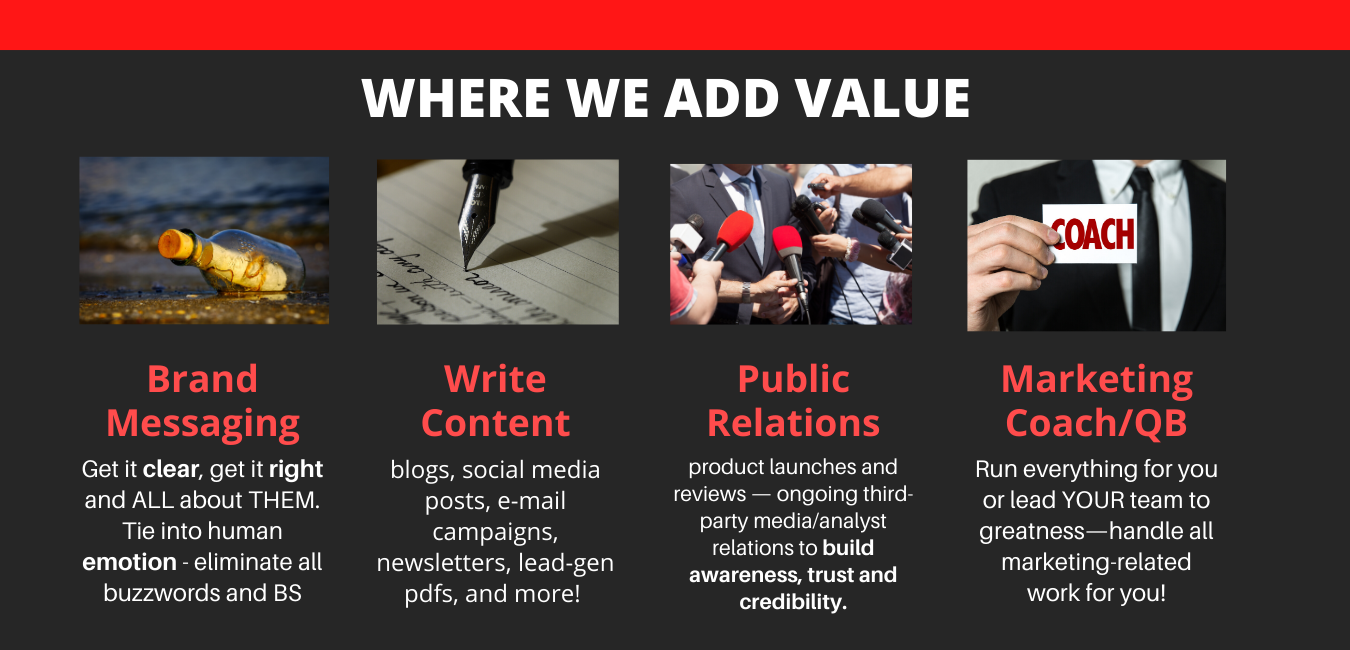 How RobertsonComm is different
At RobertsonComm, we know that you want to be a market leader and feel like a WINNER at marketing. In order to do that, you need professional public relations/branding/marketing services. The problem is noise and confusion and the customer's lack of trust, which makes you feel disappointed with your marketing.
We believe YOUR marketing can be SO much more! We understand YOUR business and YOUR pain, which is why 30-year MarComm veteran Scott Robertson will handle your account personally. Scott has invested 30 years creating marketing that wins and has achieved his accreditation in public relations (PRSA) and his StoryBrand Certified Guide status so you know it's gonna be exceptional!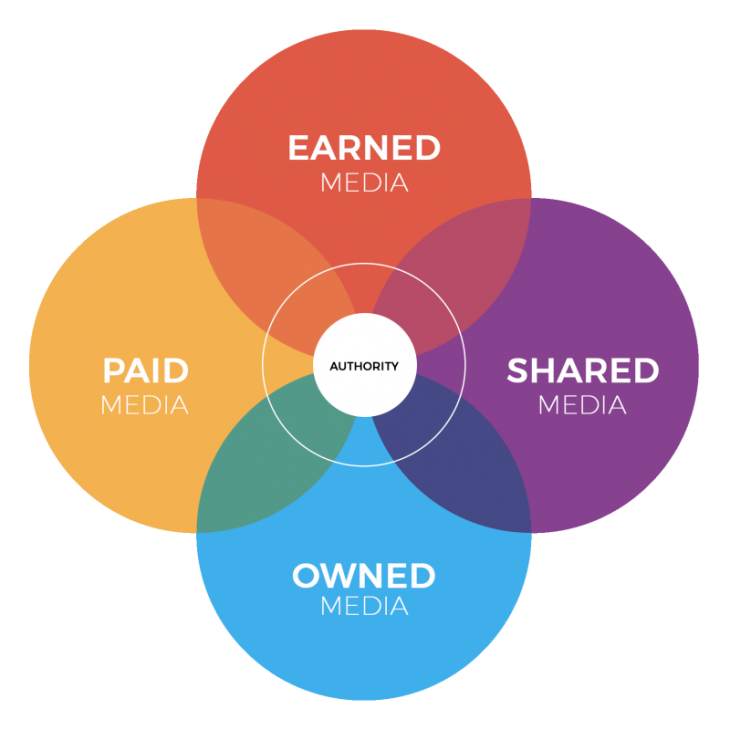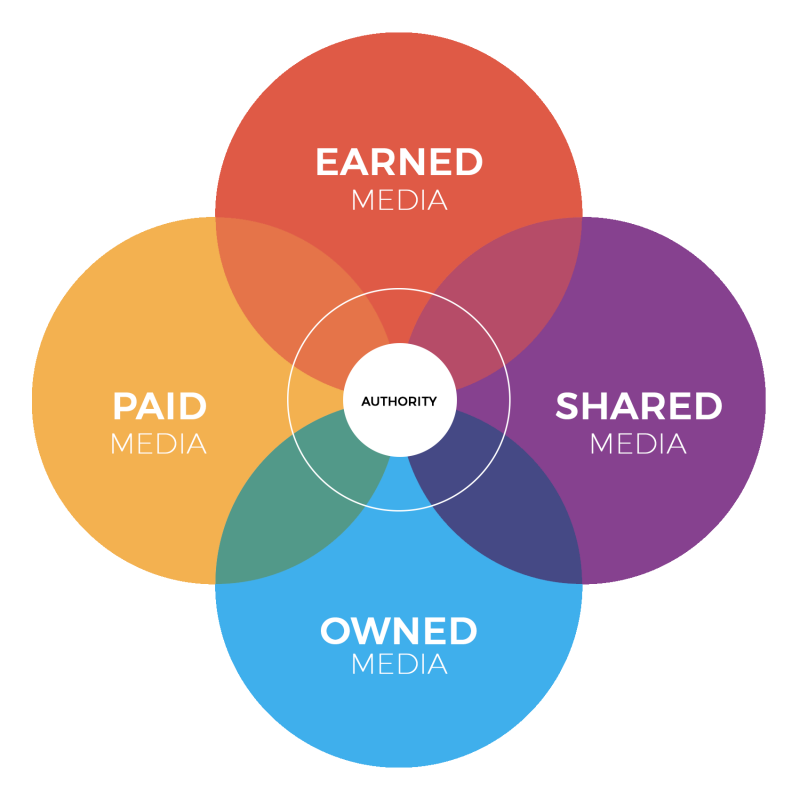 Our Prices: Fair—and Always About ROI

Everything GREAT starts with the RIGHT messages for YOUR audiences based on their psychological needs and desires. We will create a clear brand story and a one liner for YOUR company using the StoryBrand framework
The Basics package above plus home page wireframe and creation of a lead generating pdf using the StoryBrand framework.
Option 3: Full Sales Funnel
Includes everything from other packages, plus creation of interior web page copy (4 pages) E-mail sales sequence (5 e-mails for YOUR sales funnel)
Plus, we can add PR/Content Services to any package. This is where we will identify news, human interest stories pitch to local media, create content/4x monthly blog posts for main site, amplify via social. Monthly retainers range from $2-5K.
Accredited and Certified Marketing Guidance!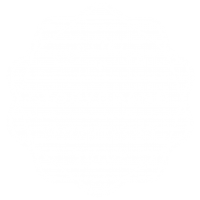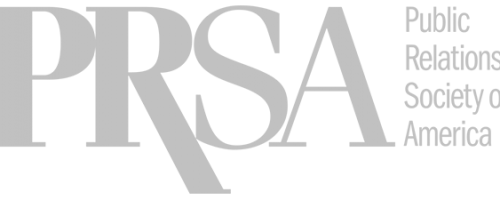 Great Results!
Helped entrepreneur business owner grow her company with strong brand messaging and ongoing content marketing/PR leading to a 7-figure sale.

Rebranded tech company allowing them to double in size in 2019.

Generated 3-4X ROI on PR investment for software app company in 2019.

Created brand messaging and website for Florida non-profit org leading to the achievement of fundraising goals in 2019.

Drove awareness with national electronics manufacturer causing them to completely sell out of product inventory 4 times in one year due to national publicity campaigns.
What People Are Saying!
You Want This Guy Working with You

"In my experience, Scott's the guy you want working on your projects. His expertise and intricate knowledge in social media and branding, along with his steady stream of creative ideas has helped me do my job better for the NAMM Show. In addition, his advice in growing my business and my own social media presence has been extremely valuable to me. Thank you, Scott!"

The Pleasure Was All Mine

"I've had the great pleasure of working with Scott Robertson in his capacity as Director of Public Relations & Social Media with NAMM. I must say that he has done an amazing job publicizing and expanding the scope of the music products industry. Now that he's out on his own, I'm sure that he will remain a major driving force in the communications world. I feel confident in recommending Scott to anyone looking for an effective and professional PR counselor."
Listen to Scott Robertson's Award-Winning Podcast!