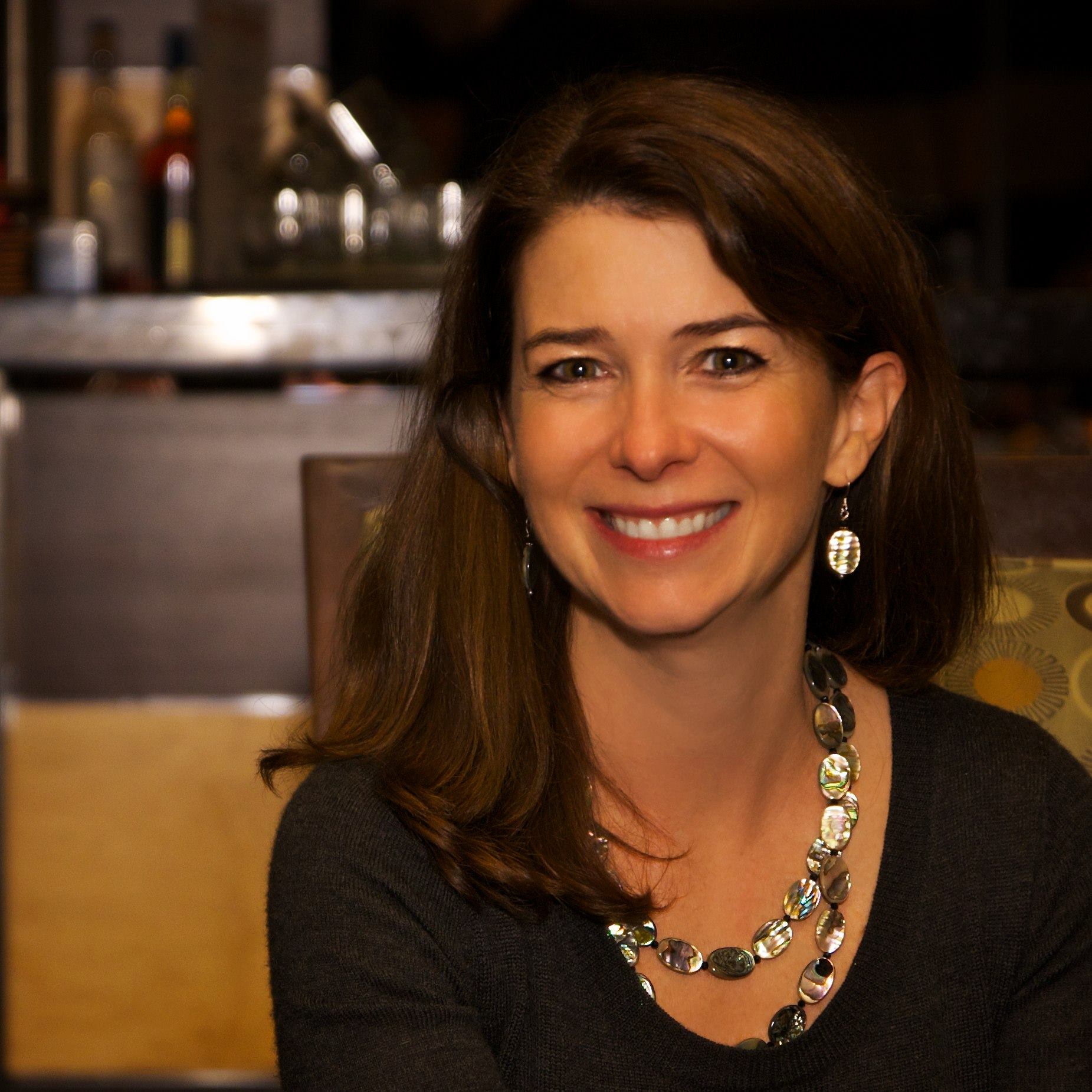 "As a small company, we rely on Scott to handle ALL aspects of our PR.  We have worked with Scott as we launched our new business, throughout our various product launches, and on an ongoing basis as we sought new opportunities, new markets, and addressed issues as they arose.  Scott has been invaluable to us given his extensive experience, contacts and know-how, and his always professional approach. And, to top it all off, Scott is a fantastic guy and an absolute advocate for musicians and the music industry, who is an absolute pleasure to work with."
Veronica Pierni
COO & Co-Founder, JamHub Corp.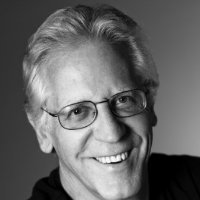 "I've had the great pleasure of working with Scott Robertson in his capacity as Director of Public Relations & Social Media with NAMM. I must say that he has done an amazing job publicizing and expanding the scope of the music products industry. Now that he's out on his own, I'm sure that he will remain a major driving force in the communications world. I feel confident in recommending Scott to anyone looking for an effective and professional PR counselor."
Dick Boak, C. F. Martin & Co.
"Scott is a fast mover. He is on top of the communication movement and is always on the edge looking for new ways to collaborate with his customers. As the head of MarCom for NAMM, he has a very large customer base, with different messages that need to be addressed and he does that extremely well."
Rick Young, Sr. Vice President, Yamaha Corporation of America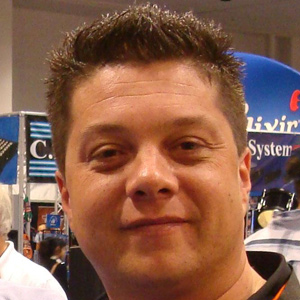 "I cannot say enough about Scott.  I'm a raving fan.  There is no doubt, in my mind, that he is a true asset to any project.  More importantly, he is a pleasure to work with.  He is a genuine, upstanding man and to me, this is where good PR begins.  If I were building my dream team, he would be my first pick."
Josh Vittek, Vittek PR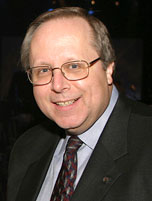 "Scott is a strong manager who communicates with clarity. He has a strong background in working with advertising and PR agencies. While serving on the Executive Committee and as Chairman of NAMM, the International Music Products Association, I worked closely with Scott on a variety of communications projects. He was always well prepared, knew the background and objectives of the assignment and worked hard to gain the maximum exposure for the association's message. He was particularly effective in working with the wide variety of media which the music products industry attracts. Scott is detailed, thorough, hard working, prepared, sensitive to deadlines and budgets and consistently pleasant and professional with all people with whom he comes into contact."
Dennis Houlihan, Former President & CEO, Roland Corporation U.S.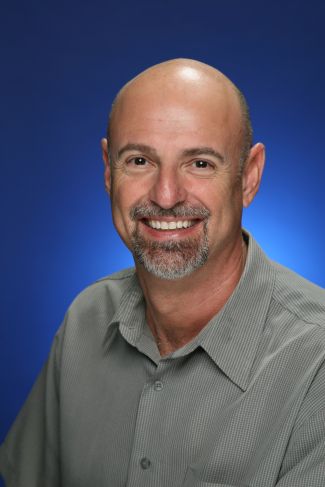 "I have nothing but admiration and respect for the fine work Scott has done at NAMM over these past 10 years or so. I've watched him successfully manage and grow the NAMM brand across a very broad spectrum of media. Scott understands the power of messaging and has demonstrated a keen ability to not only create awareness of his campaigns and initiatives, but also to hammer the message home and drive measurable results. NAMM is a better brand today due in large part to his efforts."
Ray van Straten, Director of Marketing & Communications, QSC Audio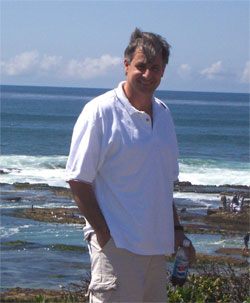 "In my experience, Scott's the guy you want working on your projects. His expertise and intricate knowledge in social media and branding, along with his steady stream of creative ideas has helped me do my job better for the NAMM Show. In addition, his advice in growing my business and my own social media presence has been extremely valuable to me. Thank you, Scott!"
Steve Lindland, President, CompanyStuff Marketing (colleague)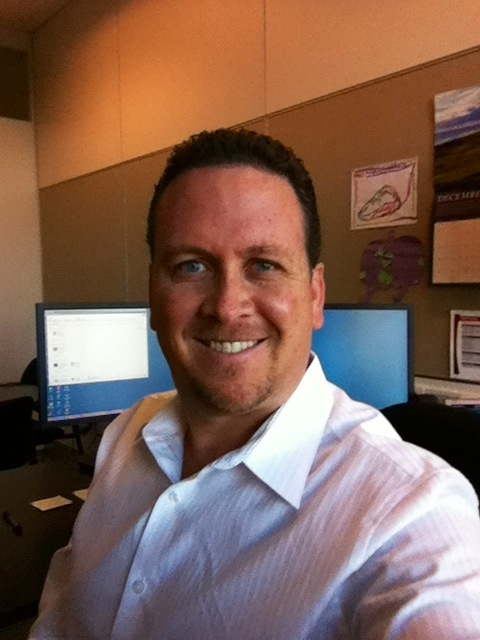 "Scott is an enthusiastic and motivated team leader. He possesses outstanding PR and marketing skills that would be incredibly valuable for any business or organization. He not only works hard, but knows how to work smart in terms of setting goals, determining strategies, developing plans, managing priorities, and driving accountability. He keeps programs on schedule and under budget. Even more unique is his ability to accomplish all of these things in a way that's motivating to other members of his team. He has an incredible sense of humor and a very entertaining personality, but he knows how to keep his team focused on accomplishing goals and measuring success. I would definitely recommend Scott for a wide range of senior management positions and would welcome opportunities to work with him again."
John Jatinen, PR Director, Broadcom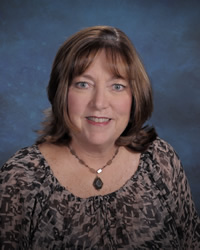 "Scott, thank you for giving of your talents and countless hours of work to make our fundraiser a success this year!  The PR boost with the Orange County media was awesome and helped us raise awareness about the event and reach our fundraising goal!
Leslie Lawicki, Director of FUN-Raising, Mission Viejo Christian School  (MVCS)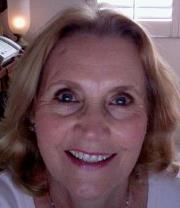 "Of my two children, Scott is definitely one of my favorites and keeps in regular communication with me. Also, he moved out of my house when he was 18 and I never once had him move back in. Thank you, Scott, for keeping your end of the bargain."
Scott's Mom in Naples, Florida