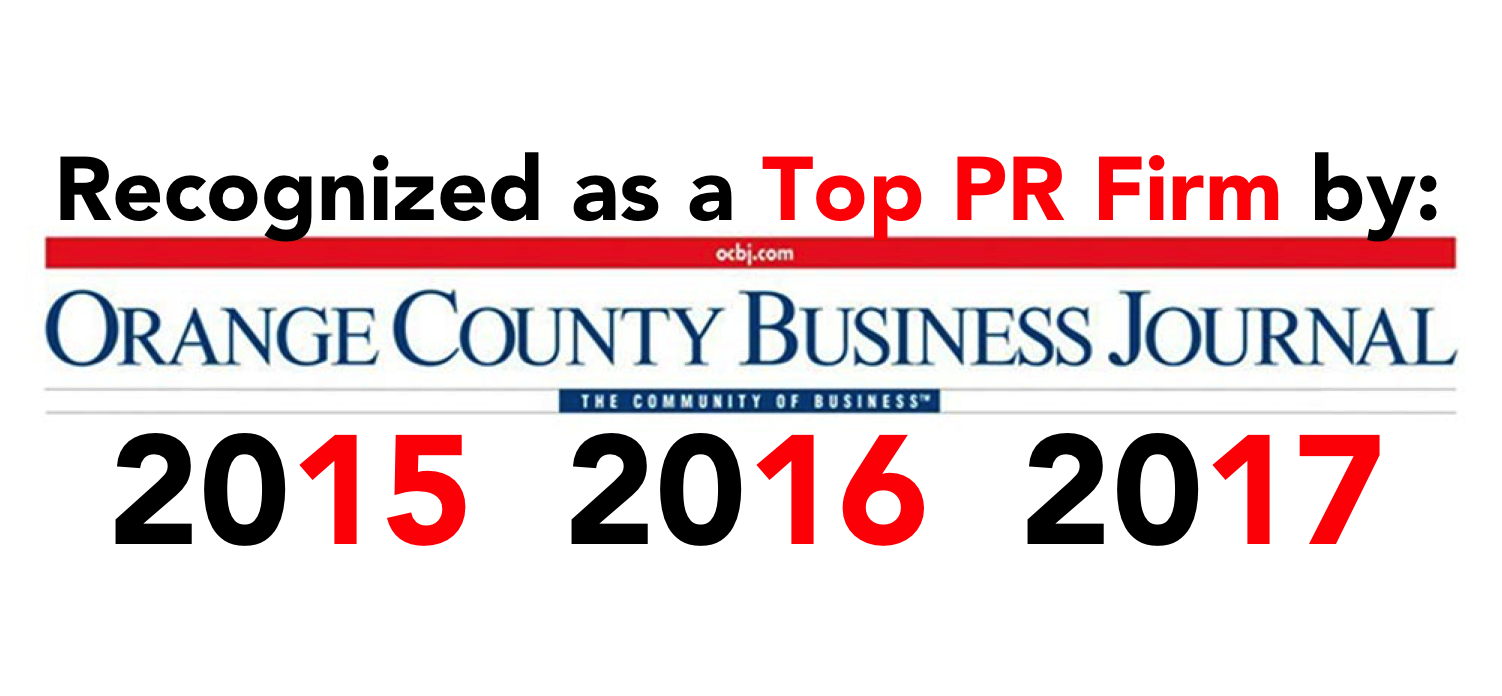 The playing field isn't level. Life isn't fair. Now what?
Marketing (up until this point) has been a disease that infects everything good about human communications and turns it into something we really don't want. It's invasive, annoying and sometimes downright creepy.
Marketing has been a nasty intrusion standing between us and everything we want to do, see, hear and experience since the day we were born.

But there is a better way.
RobertsonComm creates and executes superior marketing strategies that attract audiences instead of interrupting them, that exhibit empathy and listen before speaking and that learn and adapt as they evolve.
21st century marketing is about attraction. Do this and your company will have a clear competitive advantage. We attract an unfair share of the audience's attention for our clients.
Marketing isn't fair so…May the Best Brand Win.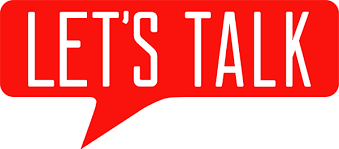 Check Out My Award-Winning Podcast: May the Best Brand Win Right Here!