STRATEGIC PUBLIC RELATIONS, BRANDING & MARKETING
Recognized as a

Top PR Firm

by:

Your customers have no attention span and zero trust in anything your company says. They don't have time for you and they don't believe you. The stakes are high. The playing field isn't level. Life isn't fair. Now what?
"Old school marketing" (including, but not limited to: telemarketing, advertising, e-mail spam and a host of other interruptions…) just isn't going to get you anywhere in the 21st century. You know this. That's why you're here.
You want your marketing efforts to attract the right customers, build trust and create long-term relationships with all of your key audiences.
Marketing has one goal — to grow your business!
There is a

better way to grow your business.
The best way to market anything in the 21st century is by doing less, but making sure it's always great and not just "good enough to send out."
The arrows we use in this battle matter. Let's make them magic arrows.
Robertson Communications does three important things for our clients. These are our magic arrows.
1. Magic arrow #1: Create powerful, emotion-driven brand messaging that will win over customers and help to build long-term relationships. This is ALWAYS the first step. ALWAYS.
2. Magic arrow #2: Design solid, real-world marketing plans (you know, with objectives, goals, strategies and tactics) that help the company understand what victory looks like…and win.
3. Magic arrow #3: Execute those plans (including fantastic public relations, special events, content marketing and other attraction-based tools) and measure the results to thunderous applause!
We believe in attracting audiences instead of interrupting them, exhibiting empathy and listening always before speaking.
21st century marketing is all about attraction. Do this well and your company will have a clear competitive advantage. Robertson Communications can help you attract an unfair share of the audience's attention and get what you really want!
Marketing isn't fair so…May the Best Brand Win.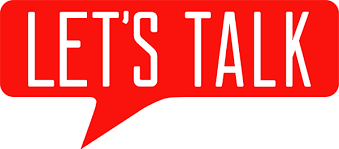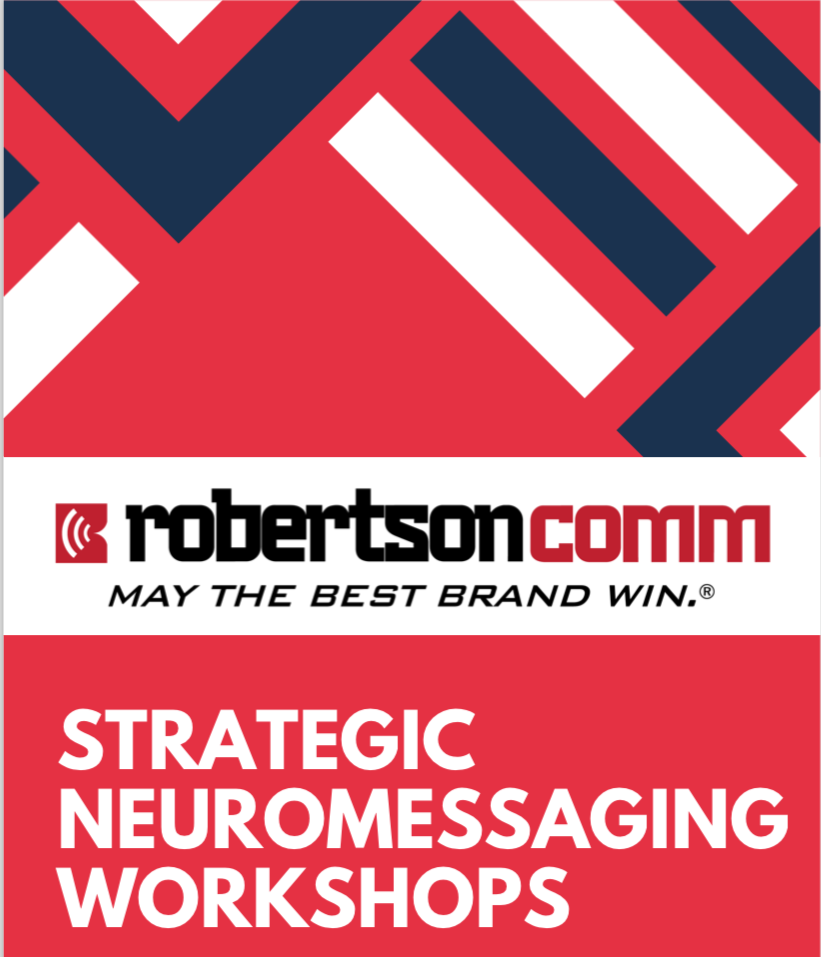 Enjoy Scott Robertson's

Award-Winning Podcast!



What People Are Saying!
Great PR Backbone Strategy!

"RobertsonComm provided us with a great PR backbone strategy to launch the Fusion Guitar. Scott's experience of the music industry coupled and his media contacts exceeded our reach expectations. A great start for a start up, from a knowledgeable and personal person."

R.E.S.P.E.C.T

"I respect Scott's opinion and think he does an amazing job handling public relations for all of our products."

Grattiude is an Attitude

"We are very grateful to Scott and his RobertsonComm team for exceptional marketing counsel, strategy and execution that has helped my business grow for many years!"

You Can Always Get What You Want

"Scott makes me look great and that's exactly what I want in a marketing partner!"

You Want This Guy Working with You

"In my experience, Scott's the guy you want working on your projects. His expertise and intricate knowledge in social media and branding, along with his steady stream of creative ideas has helped me do my job better for the NAMM Show. In addition, his advice in growing my business and my own social media presence has been extremely valuable to me. Thank you, Scott!"

The Pleasure Was All Mine

"I've had the great pleasure of working with Scott Robertson in his capacity as Director of Public Relations & Social Media with NAMM. I must say that he has done an amazing job publicizing and expanding the scope of the music products industry. Now that he's out on his own, I'm sure that he will remain a major driving force in the communications world. I feel confident in recommending Scott to anyone looking for an effective and professional PR counselor."

Never Moved Back In With Me

"Of my two children, Scott is definitely one of my favorites and keeps in regular communication with me. Also, he moved out of my house when he was 18 and I never once had him move back in. Thank you, Scott, for keeping your end of the bargain."
Blog Much?