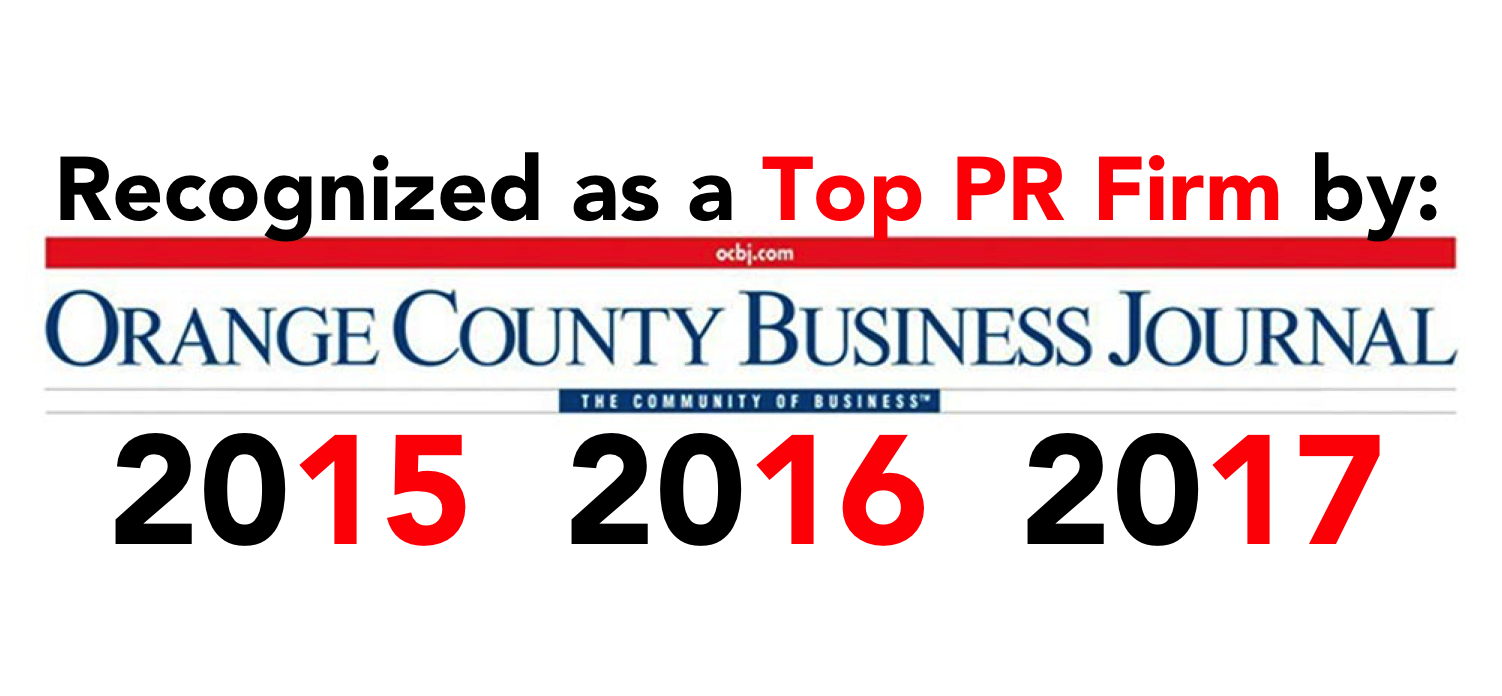 The playing field isn't level. Life isn't fair. Now what?
Marketing has one goal — produce ROI (return on investment).
But (up until this point) a good deal of marketing has been a disease that infects everything good about human communications and turns it into something we really don't want. It can be invasive, annoying and sometimes downright creepy.
But there

is

a

better way

.
RobertsonComm does three things for our clients:
Create powerful, emotion-driven brand messaging that will win over customers and help to build long-term relationships. This is ALWAYS the first step. ALWAYS.
Design solid real-world marketing plans (you know, with objectives, goals, strategies and tactics) that help the company or brand win.
Execute those plans and measure the results to thunderous applause!
We believe in attracting audiences instead of interrupting them, exhibiting empathy and listening always before speaking.
21st century marketing is about attraction. Do this and your company will have a clear competitive advantage. We attract an unfair share of the audience's attention for our clients.
Marketing isn't fair so…May the Best Brand Win.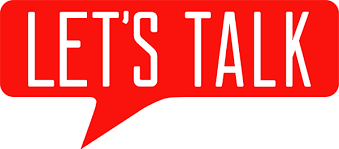 Check Out our CEO's Award-Winning Podcast: May the Best Brand Win Right Here!